Your SUCCESS is also ours
Your SUCCESS is also ours

Purchase Property accommodation sales
If you own a campsite, and want to sell an establishment, we offer you a totally free valuation of your establishment and we deliver a technical dossier with no obligation. Contact us in complete discretion.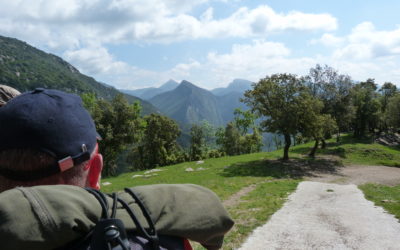 Sport tourism is a very important sector in the world of tourism and is becoming to one of the business of great projection. Sport moves people, either to compete, to participate in leisure events or simply, to try something new. The significance of sports tourism...

TURISME PROACTIU is a company specialized in management, advice, planning and implementation of actions and projects in the tourist, sports and leisure areas.
TURISME PROACTIU
Migdia 37, 3r C
17002 Girona
T 972 96 47 89
M 699 932 099
gerencia@turismeproactiu.com
Migdia 37, 3r C17002 Girona