Your SUCCESS is also ours
Your SUCCESS is also ours

Purchase Property accommodation sales
If you own a campsite, and want to sell an establishment, we offer you a totally free valuation of your establishment and we deliver a technical dossier with no obligation. Contact us in complete discretion.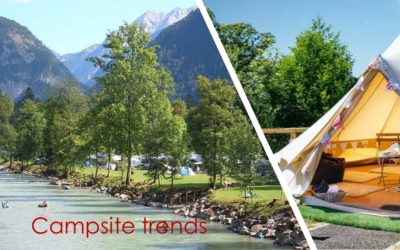 The camping is the tourist sector that has evolved the most in recent years. While it is true that the sector has been asleep for a certain time, now it is compelled not to lose an important position within the vacation options. To continue in this struggle of...

TURISME PROACTIU is a company specialized in management, advice, planning and implementation of actions and projects in the tourist, sports and leisure areas.
TURISME PROACTIU
Migdia 37, 3r C
17002 Girona
T 972 96 47 89
M 699 932 099
gerencia@turismeproactiu.com
Ramón Turró 9. Bxs 2ª. Girona